If you want to learn more about us, you're in the right place. 
What started as an idea from a researcher on a whim has sprung into a company. In fall of 2017, a lab at the Beckman Laser Institute in Irvine, California had an idea to use their pre-existing technology to create an affordable device using their cutting-edge technology. The device in question would address an unmet need in care for pressure ulcers.
In need of a way to make this idea come to life, the lab recruited a group of undergraduate research assistants to get their hands dirty and produce a working prototype for this concept. This said group of undergraduates, with the guidance of project instructors, produced this result and has since pursued in creating a viable company from this project.
Jeffrey has a background in data processing and biomedical optics via undergraduate research; in addition, Jeffrey excels at public speaking.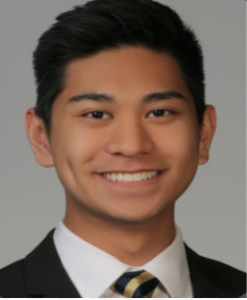 Justin has a background in biomedical optics with the creation of an optical measurement system and is involved with outreach.
Through various internships and projects, Damian specializes in project documentation and component design.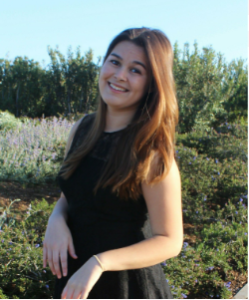 Via undergraduate optics research, Rachel specializes in validation testing and is entrusted with all leadership and administration. 
Eddy has an expansive skill set from undergraduate research and internship. His skills include data processing and design fabrication.